Class of 2020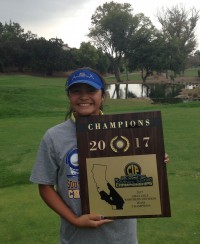 Naomi Wiranatha
I'm Naomi Wiranatha and I'm the only junior at girls' golf team. I would like to play college golf at school that has great academic and good golf program.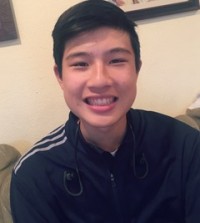 Tyler Nguyen
Hi my name is Tyler Nguyen and I am the class of 2020. I have been playing golf since I was eleven years old and hopefully I can continue throughout college. I was fortunate to win the Hacienda League MVP during my freshmen year. My goal for the next two years is to make it to state with my team and as an individual. Golf has taught me a lot and hopefully will continue to give me more great opportunities.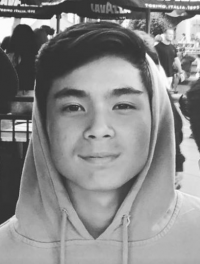 Randell Olaes
My name is Randell Olaes and I am in the graduating class of 2020 at Walnut High School. I've been playing golf since I was little and was inspired by my dad. My goal is to keep a high GPA and also play golf throughout high school. I am happy to be part of such a talented team and I hope we make it to the top.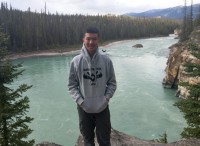 Sheldon Yen
Hi my name is Sheldon Yen and I am graduating in the class of 2020! I picked up the game of golf when I was in 3rd grade and eventually quit basketball after 8th grade to start playing golf more competitively. My two dream schools are UCLA and Stanford, and I hope to achieve my goals of maintaining success in school and golf!