Mustang Favorites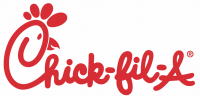 Chick-Fil-A
Chick-Fil-A is one of the favorite restaurant that we love to go eat. All our players love to go there to eat.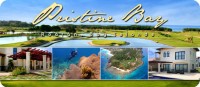 Pristine Bay, Roatan Honduras
This is the favorite Resort that our coach love to stay at when he goes there.
Surrounded by stunning Caribbean turquoise waters and perched atop a vibrant green hillside, Pristine Bay Resort is one of Honduras' premier resorts and the only luxury golf resort on the island of Roatan.
Pristine Bay is a 405-acre luxury golf resort offering 1, 2, 3 and 4-bedroom private villas, each exquisitely furnished and uniquely equipped, with full kitchens, laundry, living, and dining areas, as well as their own a private pool and patio. You can choose from spectacular ocean views, golf course views, or both!
The Black Pearl Golf Course
An Incredible 18 Hole Masterpiece!
The centerpiece of Pristine Bay Resort is The Black Pearl, Roatan's first and only golf course.
This 18-hole, par-72, 7200 yard championship golf course was created by world-famous golf course architect Pete Dye. The course starts at the ocean's doorstep, rises into the island's rolling foothills, then takes golfers on a wild ride back to the seaside clubhouse.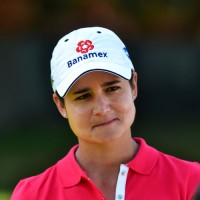 Lorena Ochoa
Mustang Favorite Golfer: Lorena Ochoa
Lorena Ochoa Reyes is a Mexican professional golfer who played on the U.S.-based LPGA Tour from 2003 to 2010, and was the top-ranked female golfer in the world for over three years, from April 2007 to her retirement in May 2010.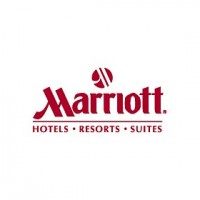 Marriott
Mustang Favorite Hotel
Marriott is one of our favorite hotel that we love to stay. We love stay here when we have to go to any tournament.
Our Coaches favorite food: Guacamole

Best Quote: GYMR (Get Your Mind Right)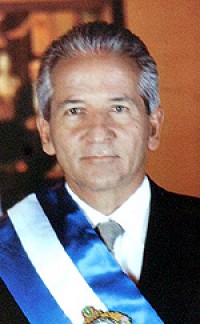 Ricardo Maduro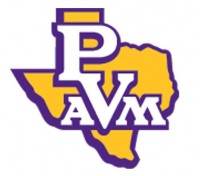 Prairie View A&M University
Favorite College: Prairie View A&M University
Prairie View A&M University, commonly abbreviated PVAMU or PV, is a historically black university located in Prairie View, Texas, United States and is a member of the Texas A&M University System.