Tiffany Le
Hi my name is Tiffany Le and I am in the graduating class of 2021 at Walnut High School. I started playing golf when I was 8 years old and fell in love with the game ever since. My goal for high school golf is to win State at least once or twice before I graduate. Going to a Division 1 school such as USC, UCLA, and Stanford to play golf through a scholarship has always been a dream of mine. During college I hope to play golf professionally and travel worldwide.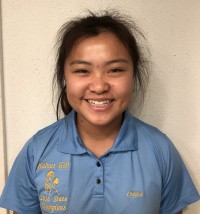 Irene luu
My name is Irene Luu and I am currently a sophomore. For college, I would love to attend a university, preferably, UCLA, Stanford, UCI, or UC Berkeley. My goal is to maintain a 3.8+ gpa and continue playing golf throughout high school. Even though it is unlikely, I would love to shoot under par and improve on my putting skills.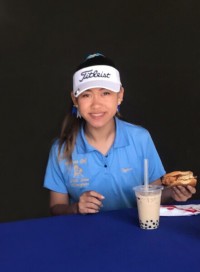 Taylor Fan
Hello my name is taylor fan and i'm in the graduating class of 2021 at walnut high school. i first started golf when i was 8 years old and was inspired by my dad. i hope i'm able to get a scholarship to play golf in college. my goals this year is to maintain a 4.0 gpa and to improve my golf game by playing under par. i also love boba.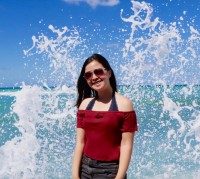 Sherlene Su
My name is Sherlene Su and I am part of the graduating class of 2021. I enjoy being part of a team as I hope to form bonds and help to contribute to my team's success. Outside of golf, I am also involved with Cayuse Publications, Interact and FBLA. Working in a team environment motivates me to work harder knowing I'm surrounded by people working towards the same goal as me and are willing to support me. Some of my hobbies outside of school include taking photos, traveling the world and partaking in piano competitions.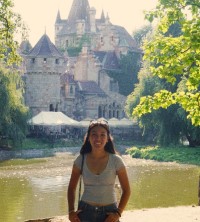 Lauren Fue
My name is Lauren Fue and I am in the graduating class of 2021. I love the game of golf because it is a challenging and rewarding sport both physically and mentally. Being the the first golfer in my family has not been an easy task. However, I am so fortunate to have really supportive parents and amazing coaches who believes in me. Aside from golf, I enjoy traveling the world, trying new things, making new friends, scuba diving, skiing and working on my Girls Scout Gold Award.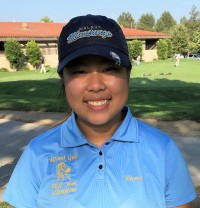 Emma Hsieh
Hi! My name is Emma Hsieh and I am in the graduating class of 2021. My goal for golf is to improve my green regulation average and short game shots. I enjoy playing golf and I hope to continue in college. Outside of golf, I am involved in Cayuse Publications and I am a cellist in the WHS orchestra. I hope to pursue a career in the medical field. Golf along with orchestra and Publications has helped me with time management. Golf especially helped me to maintain positive outlooks and focus on the shot at hand.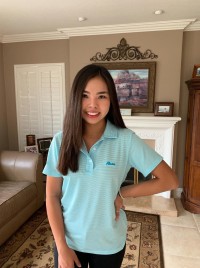 Alexa Nolasco
Hi, my name is Alexa Nolasco and I am in the class of 2021. Although I have only been playing golf for a short amount of time. I hope to improve and get better at it. I wish to balance golf with my academics, maintaining my 3.5 GPA.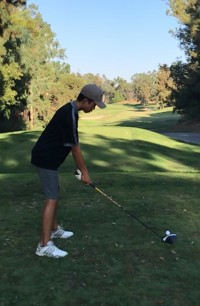 Ethan Cheng
My name is Ethan, and I'm a sophomore. This year I want to make it to the final round of CIF.